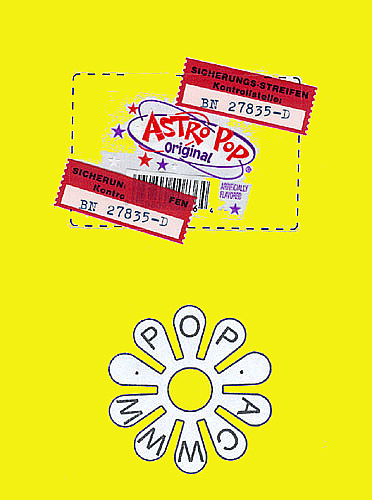 Astro Pop for Kai Fröhlich
Golden Hearts for Ling Ren
Eutertücher for Peter Mohr
Rah for Nordmark
A box for Ronald
Three bottles for Harald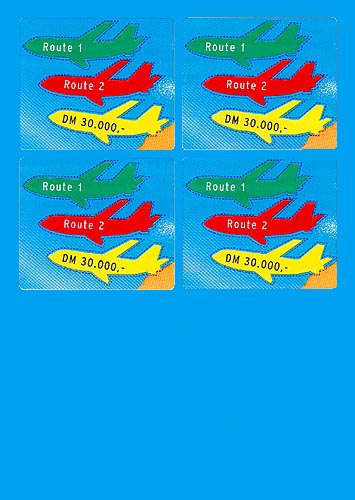 Air Dolomiti for J.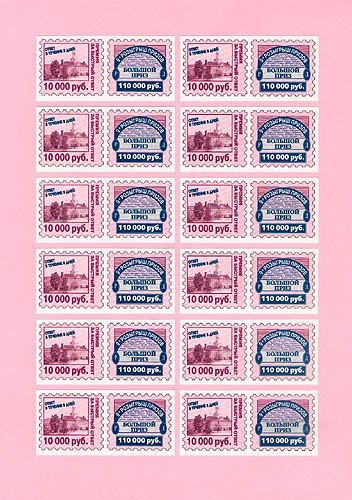 pink rubel for Valentina
one-two.2004 for Niclas Warnecke
"I want to work!".2004 for Liza Gradinarova
Divine sticker art - for Hans Hushan
No star, just the way you are ! - for Mio Kuriaki
Geschenk - Gratis Marke - for Michaela Köbke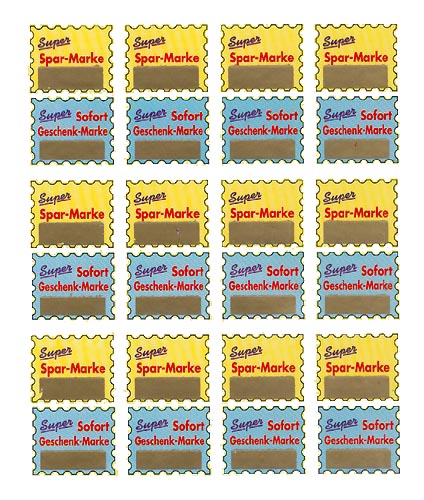 Super sofort - for Thomas Timmke
cars - for Jan-Hein Ruck
old sedan - for Geoff Berner
red border - for Shaofeng Ni

zum Kennenlernen! - for Jörg Alsdorf



zum PC ! - for Google
Lametta - for Ignazio
Julia!
Reif für die Insel for Marco Reyes
"Don't Pablo Me!".2008 - for Gary Nader
(1) (2) (3) - for Jan Siebert
Happy Landing.2016 - for Oliver A.