100. BIENNIAL DI VENEZIA 1995










100. BIENNIAL DI VENEZIA 1995










CANAL GRANDE










GUIDO LOERO
COCA COLA. 1955
37 x 49 cm
VENEZIA










TRANSPORT PER AUTOSTOP : AMBURGO - VENEZIA










TRANSPORT PER AUTOSTOP : AMBURGO - VENEZIA










FLYER










MAP










ART COLLART
CANAL GRANDE. 1995
5 x 218.5 x 18.5 cm
5 x 72 = 360 STICKERS
FONDAMENTA DEL MEGIO
VENEZIA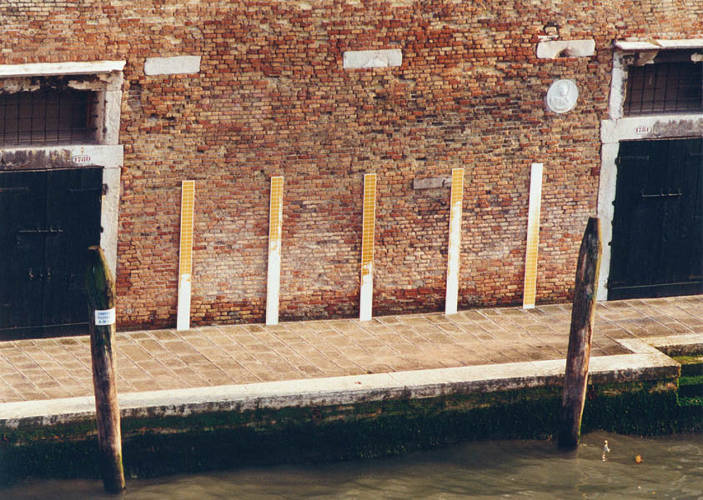 ART COLLART
CANAL GRANDE. 1995
5 x 218.5 x 18.5 cm
5 x 72 = 360 STICKERS
FONDAMENTA DEL MEGIO
VENEZIA










ART COLLART
CANAL GRANDE. 1995
5 x 218.5 x 18.5 cm
5 x 72 = 360 STICKERS
FONDAMENTA DEL MEGIO
VENEZIA

Depositi del Megio. A construction typical of the 15th. century with exposed brickwork,
small marble-lintelled windows and lacy crenellations crowning the top. It was used as
a warehouse for foodstuffs by the government and at the present the premises are
used as a school.










ART COLLART
CANAL GRANDE. 1995
5 x 218.5 x 18.5 cm
5 x 72 = 360 STICKERS
FONDAMENTA DEL MEGIO
VENEZIA










ART COLLART
CANAL GRANDE. 1995
5 x 218.5 x 18.5 cm
5 x 72 = 360 STICKERS
FONDAMENTA DEL MEGIO
VENEZIA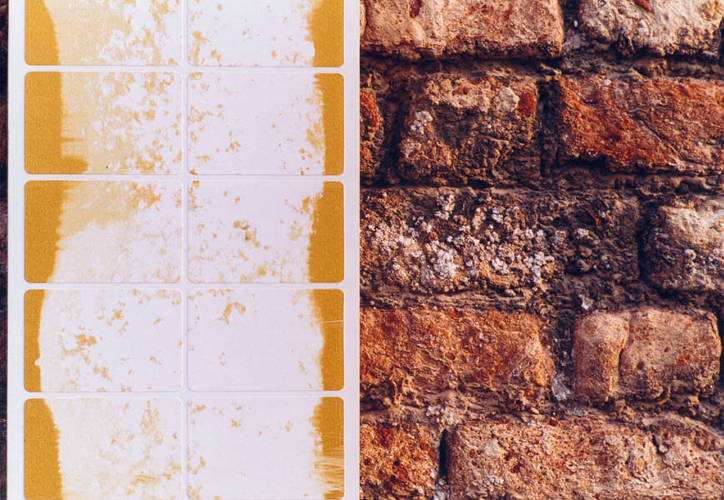 CANAL GRANDE - CLOSE-UP










CANAL GRANDE - CLOSE-UP










CANAL GRANDE - CLOSE-UP










CANAL GRANDE - 10 STICKERS










CANAL GRANDE - CLOSE-UP WITH VISITOR










CANAL GRANDE - CLOSE-UP WITH TWO 84 YEARS OLD WOMEN











BACK TO TRIPS

BACK TO VITA



BACK TO HOME